This is the place to begin
So maybe you've heard a little about Manifestation.
Maybe you've been listening to The Kimberley Wenya Podcast, or you've read or watched The Secret.
It's got you interested, it's got you thinking that there's another way to live life.
There is power in realising that you can manifest your dream reality.
All you need is to understand the basics, and play around with them within your mindset.
That's when you start to see your reality shift, and your abundance increase.
You realise that the game of life revolves around your mindset, and your mindset alone.
You begin to feel empowered and inspired to know that you are in control.
Use the techniques in this masterclass to manifest money, friendships, your soul mate, an apartment, a job.
I created this masterclass because I realised that there needed to be an introductory masterclass for modern girls to get the gist of manifestation.
No weird creepy graphics or sounds, just modern girl vibes and real talk about how we can create our dream realities.
Over the last year, I've uncovered the basics + more of manifestation, so much so that I've manifested creating a business that hit 6 figures in under 12 months, whilst studying full time.
I've also manifested an apartment, my soul mate and a high vibe girl tribe that surrounds me.
All this came to me just by understanding the basics first.
So I'm sharing with you the basics AND more, in the masterclass below!
Listen to it play in the background while you cook or declutter your closet, listen to it whilst on a walk.
Watch it wherever, watch it many times. Each time you listen you'll pick up something new.
Listen to it as high vibe audio to raise your vibe.
Take notes in your favourite journal, and keep it as a golden resource in your modern girl manifestation tool kit.
I've read the books, gone to the seminars, spent tens of thousands of dollars to learn about manifestation - and I've shared MANY basic secrets with you in this high vibe masterclass.
Listening to this masterclass alone will raise your vibe and lead you into the energy of what it's like to manifest your desires.
These are comments from some of the babes who took the masterclass!
TESTIOMINALS
"Dear Kimberley, it's with a high pleasure that I write this testimonial for your masterclass Manifestation: The Basics.
Firstly, I love the way that you energized us with your meditation at the beginning of every session with you and then from the beginning to the end you were so inspiring, you gave us ALL OF YOU during one hour! I thought I knew the bases of Manifestation before I watched your Masterclass.

Now it's clear! I understood where were my incomprehensions. The way that you explain how Manifestation works is so easy to understand. The questions of your students were exactly the same as me. And OMG when you told us about your story I was crying with you! It's the third time that I listen to this video and every time I cry with you. You do 200% of what you preach.

This is not brand marketing, this is just you as a lovely human being. For all the girls that read my message, I promise that you won't regret any purchase that you buy from KW. She just doesn't sell product, but for all the girls that read my message, I promise that you won't regret any purchase that you buy from KW. She just doesn't sell product, but she share a part of her heart. I highly recommend this Masterclass.

- Vani Rakova
I've said this masterclass is about the basics, but it's not only for the new girls.
It's also for babes who are familiar with manifestation.
Caitlin from Rebirth of Venus said
"Girl, that masterclass was total fire, still thinking about it! I'm in no way a beginner but I still got so much value from it!"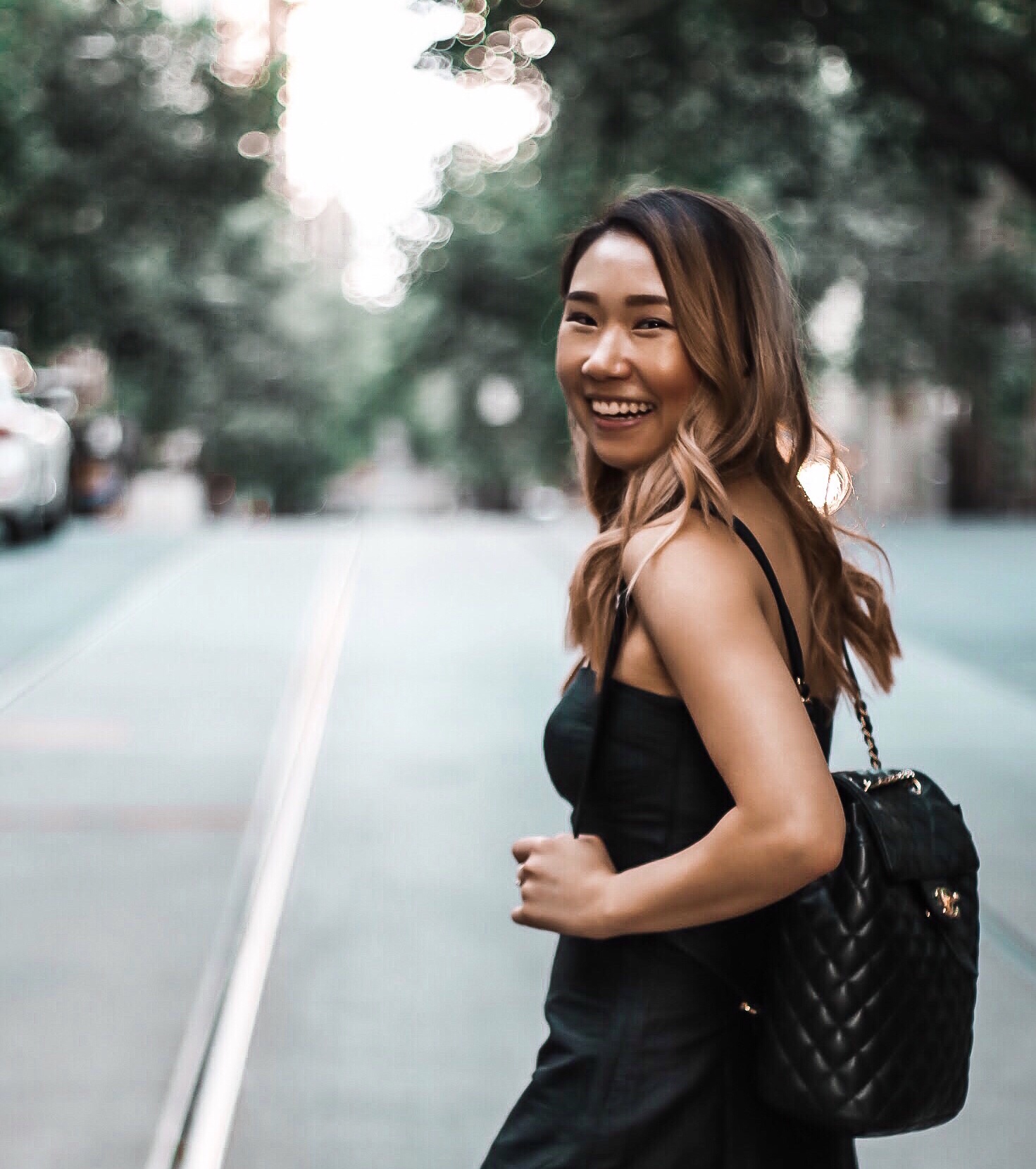 The modern girl masterclass to get the basics of manifestation.
The basics is all you need to begin your journey.
What will you manifest?
Money? Your dream relationship? An abundant business? Get started right away with Manifestation: The Basics.