TAPPING INTO ABUNDANCE
with Kimberley Wenya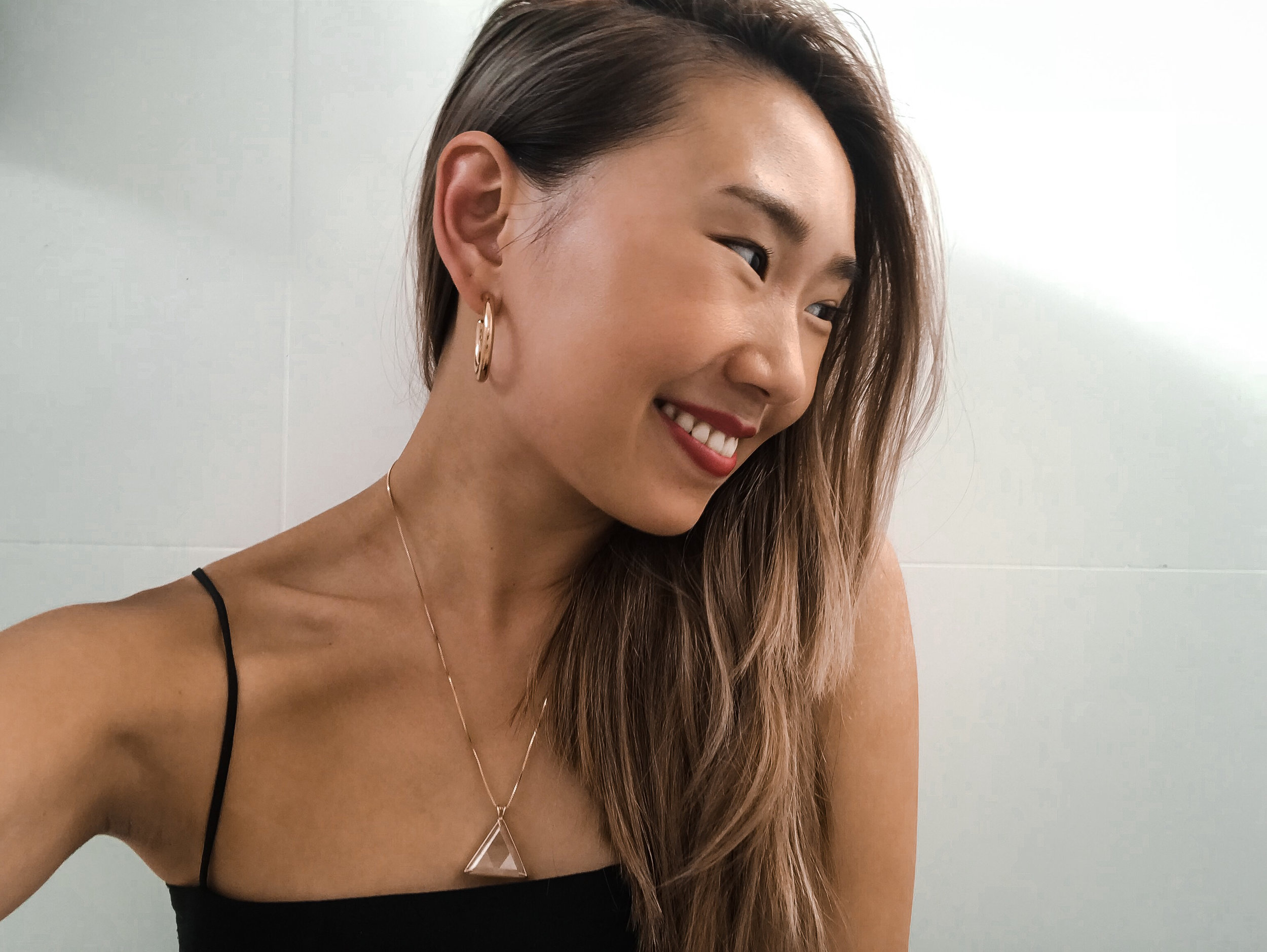 Tap 1-1 with Kimberley to unlock your abundance.
For a limited amount of time, Kimberley is doing 1-1 power sessions to get you tapping into your financial abundance!
Kimberley attributes much of her success including manifesting 6 figures through KW in under a year whilst studying full time to tapping!
These sessions are limited in number, due to it's low investment for the high value that it provides!
To get your session in, book below!
The investment for this session is only $222 for a limited time.
This is perfect for you if:
You are familiar with what your limiting beliefs with money, but you still need a breakthrough!

You are SO ready to shift into the next level of receiving abundance!

You know you're on the cusp of breakthrough but need to just crack the ice. E.g you're on the edge of 5 figure months or a 6 figure year.
Ruby had one tapping session with Kimberley and in the next 2 days brought in multiple 5 figures!!
Watch Ruby's thoughts below.
You will tap with Kimberley a customised version for your situation so that we hit exactly your points of limiting beliefs.
WHAT IT INVOLVES:
A customised tapping script, done along with Kimberley on certain meridian points to reach your breakthrough.

An audio recording of your script to do as much as you'd like to continue the momentum of the shift.

NOTE: Kimberley does not work with tapping on trauma. This tapping session is strictly designed for money beliefs and unlocking your financial flow. Tapping into abundance is a session ideal for girls desiring to bust through any limiting money beliefs blocking them from their abundance.

In booking a session with Kimberley, you are consenting to your audio to be recorded and repurposed. Team KW will ensure that you are not identifiable.