Veera's thoughts on coaching with Kimberley
My coaching with Kimberley gave me an amazing kickstart on my journey to become a mindset coach. She helped me to crush my limiting beliefs about money. She gave me the tools on how to stay focused and motivated by discovering my reason why I want to do all this. She also gave me some very practical tips on podcasting and coaching.
I chose to have her as my coach because of her unbelievably positive energy and the way she shows up with so much knowledge.
She made the whole experience so empowering and I honestly felt like I was talking with an incredibly intelligent friend who just wanted to help me.
She's such an inspiration! I definitely recommend her to anyone who wants to learn more about spirituality, business or mindset.
- Veera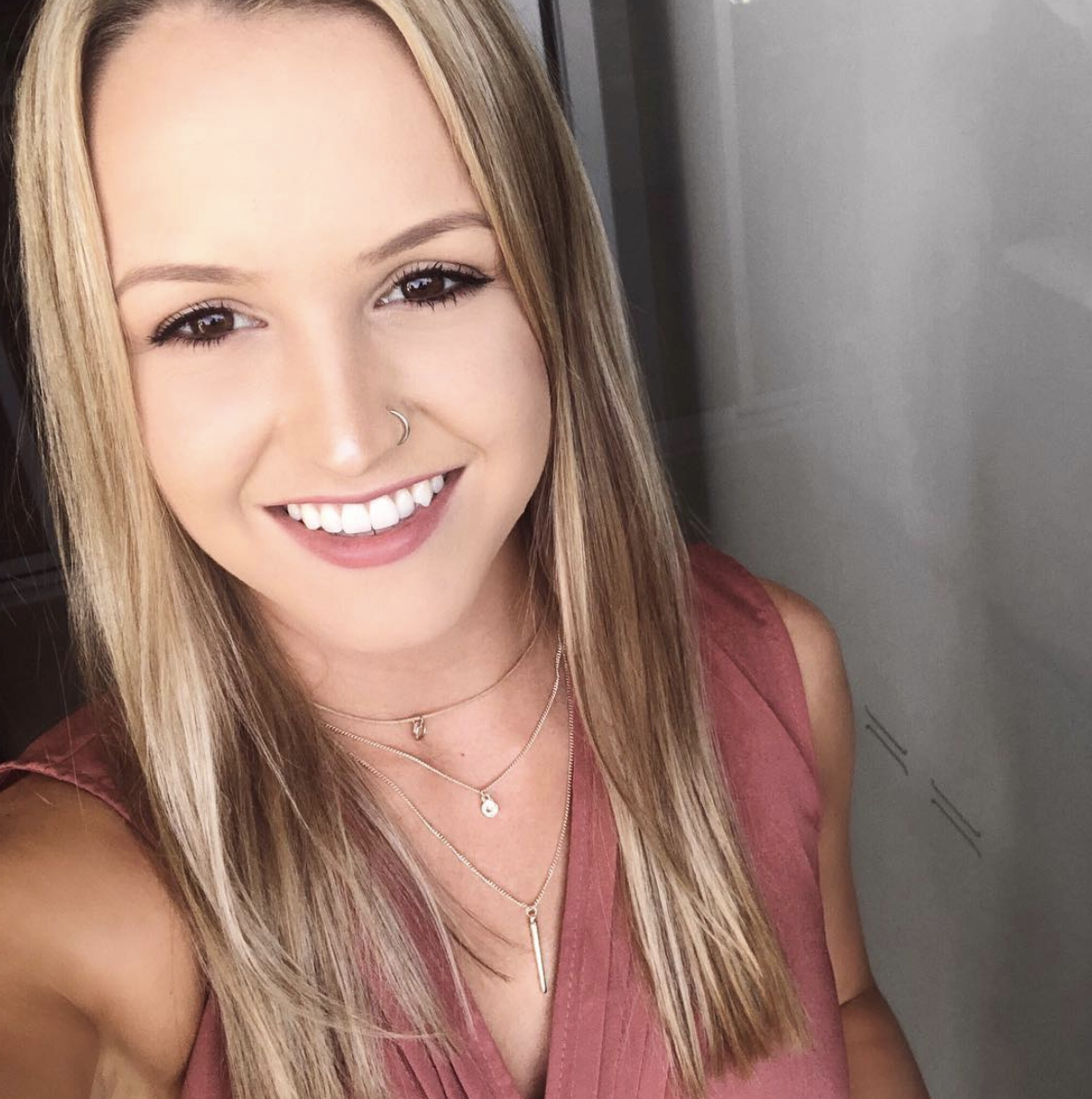 Not long after finding Kimberley's podcast, I knew I wanted to work with her. Just listening to the episodes raised my vibration, so I could imagine how much a 1-1 call could help. I had a few questions before investing, which Kimberley was happy to answer over a video call and we then scheduled our 90 minute call.
As soon as I made the energetic transaction to invest in myself, I was seeing signs from the universe like crazy! I already felt so good about the investment.
It sounds like a long time but 90 minutes flew by. I feel like I could talk to this girl for hours! She has so much knowledge and explains things so clearly. I left the call with SO much motivation and feeling on top of the world. Kimberley helped me write out a plan for starting my business from scratch, step by step. We also did scripting exercises which brought things out in me that I never could have realised without her help.
In the days after our call, crazy things continued happening in my life. I feel so aligned and supported by the universe with every step I take in pursuing my dreams. And within a week I had manifested double the amount of money that I had invested in myself.
I would highly recommend coaching from Kimberley if you're looking for guidance in any area of your life, she has completely transformed my mindset. Thank you Kimberley!
- Shannan Joy